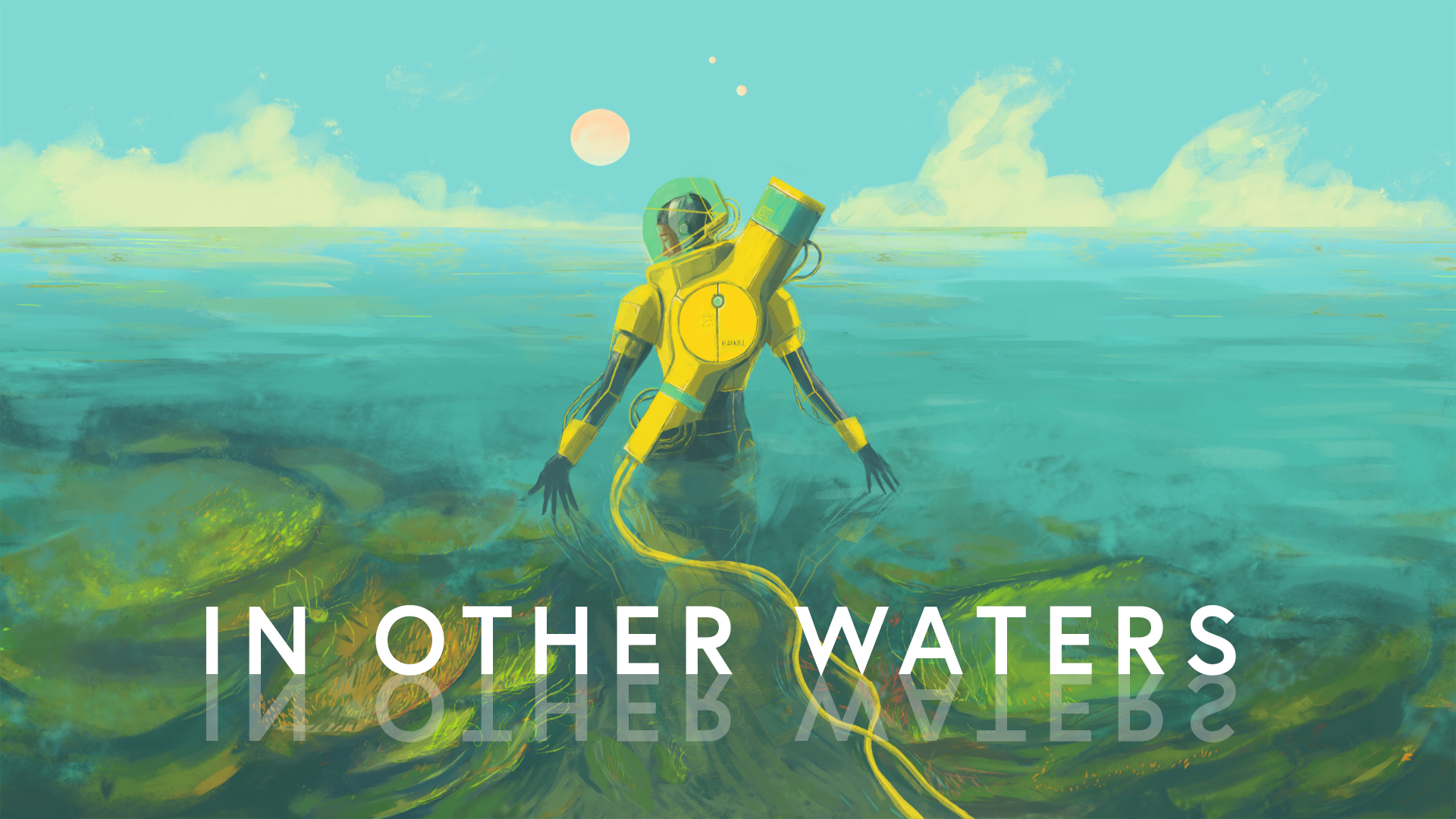 In Other Waters
1 Week Left! In Other Waters needs your help
---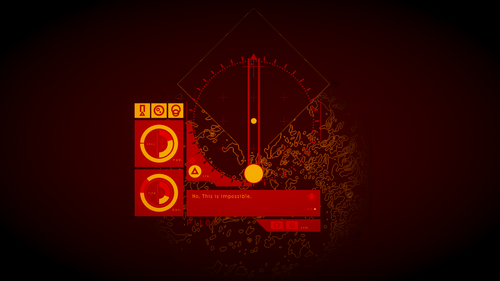 This is it, the final week of our Kickstarter!
We have 7 days to raise the last 30% of our funding, and we need your help!
The only way In Other Waters happens is if we make 100% or more of our funding by next Thursday.
So if you enjoyed the demo and are interested in supporting something unique, original and unlike anything else that's currently out there, come join us in this alien ocean:
In Other Waters is a dream project for me, and it's so close to becoming a reality.
It's been described as "weirder and more interesting the closer you look" by PC Gamer, "evocative" by Venture Beat, while Rock Paper Shotgun called it a "reminder that your imagination can do far better graphics than any video game."

We've seen a huge amount of support and discussion around the game, with artist Simon Stalenhag, Edge writer Chris Schilling and even Moon and Mute director Duncan Jones coming out in support of the project!
But what matters now is the funding, and it's now or never.
Let's make this happen - Back us here.
-
Gareth Damian Martin